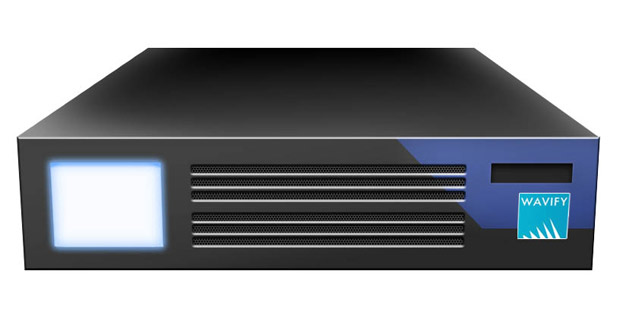 Wavify NextMessage is the premier enterprise messaging system designed for the most demanding environment. While delivering exceptional scaling capability and performance, NextMessage is also intuitive to manage and easy to use. The turn-key solution comes ready with build-in collaboration system to boost enterprise productivity, and e-mail messaging security to protect your valuable e-mail information and transaction.
NextMessage provides all-in-one messaging and collaboration solution in one appliance form factor. The built-in standard solution include e-mail, calendar, to-do lists, contacts and file. NextMessage TrueShare Technology, by employing an innovative "tag and share" technique, allows you to bundle emails, events, contacts and files all together in a single tag and share it with your team members. With rich web client UI based on Adobe Flash technology, it offers application-like features such as real-time content preview or drag-and-drop support.
Learn more
NextMessage Add-on Solutions
With jigsaw-like appliance components, Wavify offers many options to compliment NextMessage for every industry demands for the complete messaging solution.